Collect, Decorate, Breed, Train, and Battle amazing Creatures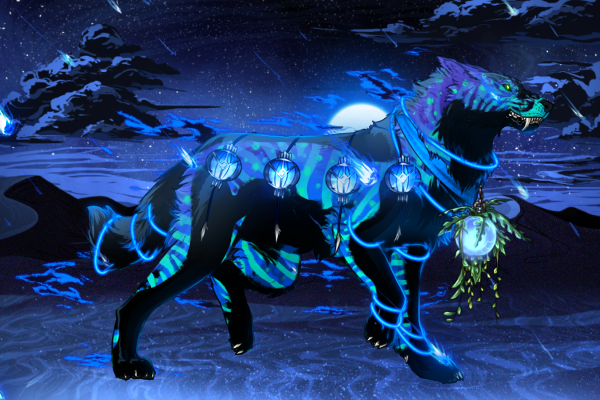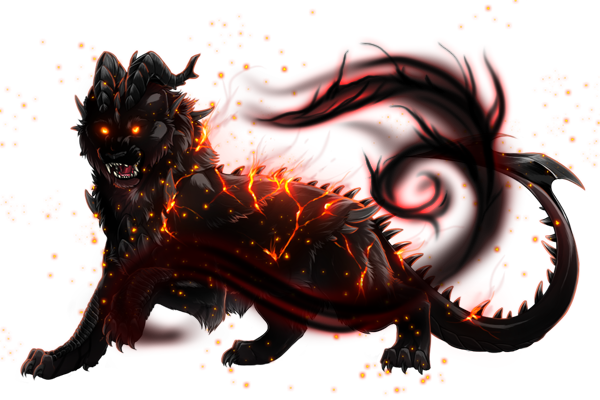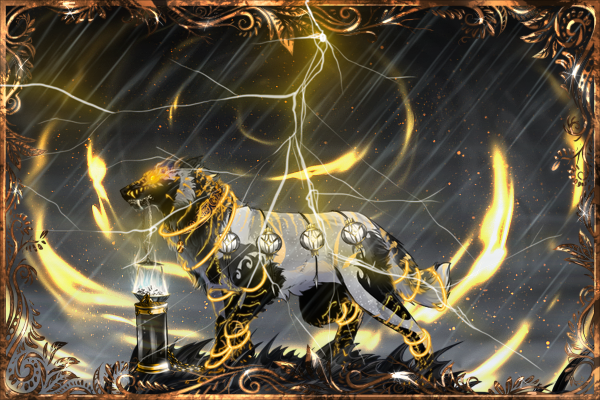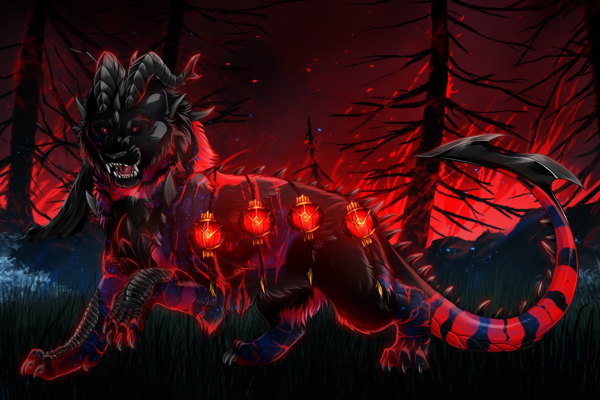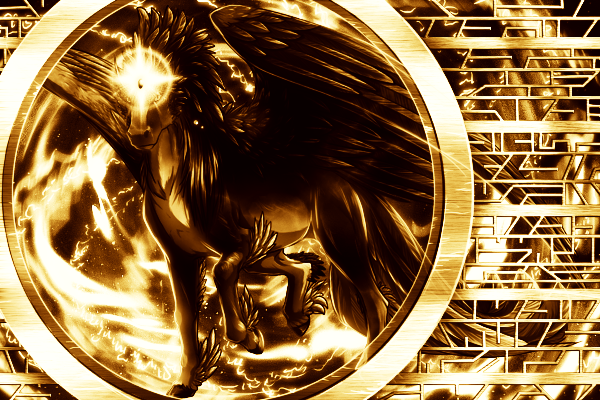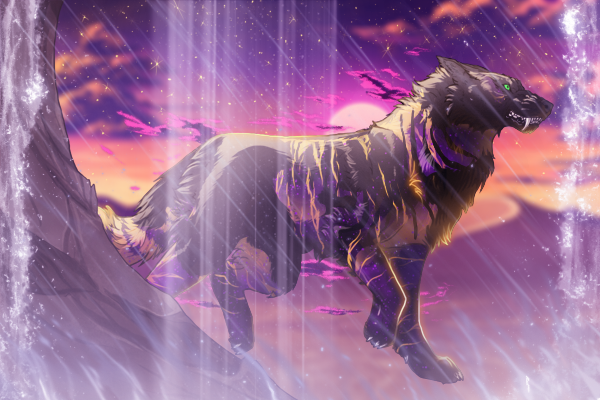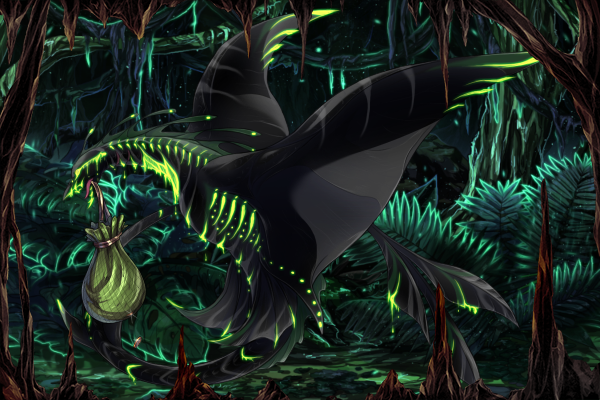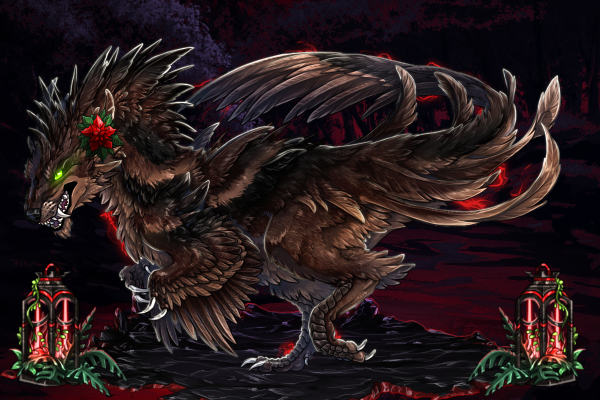 Build your territory with a number of unique creatures, which you can breed, battle, and decorate! Discover a collection of hundreds of distinctive Genes in eight special Breeds, or express your creativity by designing a custom Creature of your own.
Your Human Avatar
Browse through a wide range of items designed for your Human Avatars. With thousands of options to choose from, you can easily create and personalize your avatar to match your style and preferences.
Choose from a number of occupations to gain unique abilities and skills within the gameplay environment!





Acquire skills by reading books and put them to use in combat, or embrace the role of a
Scribe
, creating new books for fellow players.

Take on the role of a Crafter and produce an endless array of items using various blueprints!



As a Baker, you can prepare essential food for your Creatures.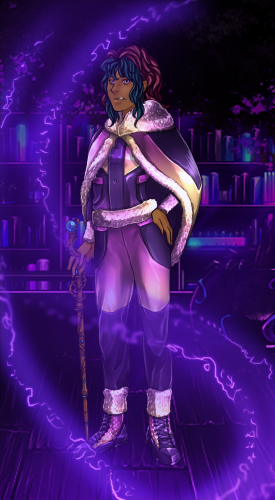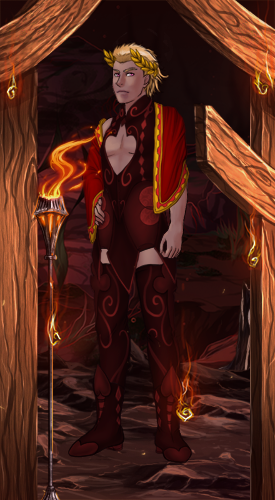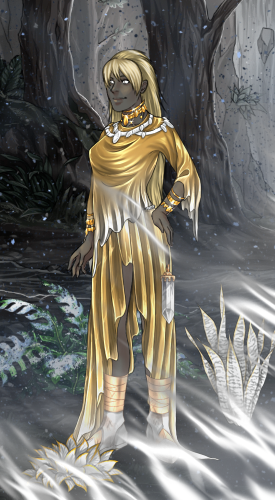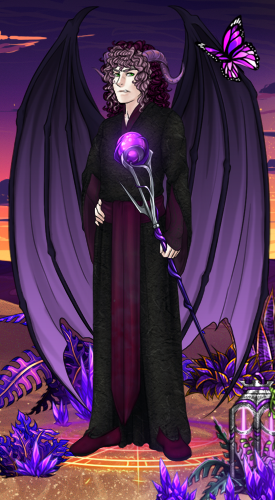 Explore the World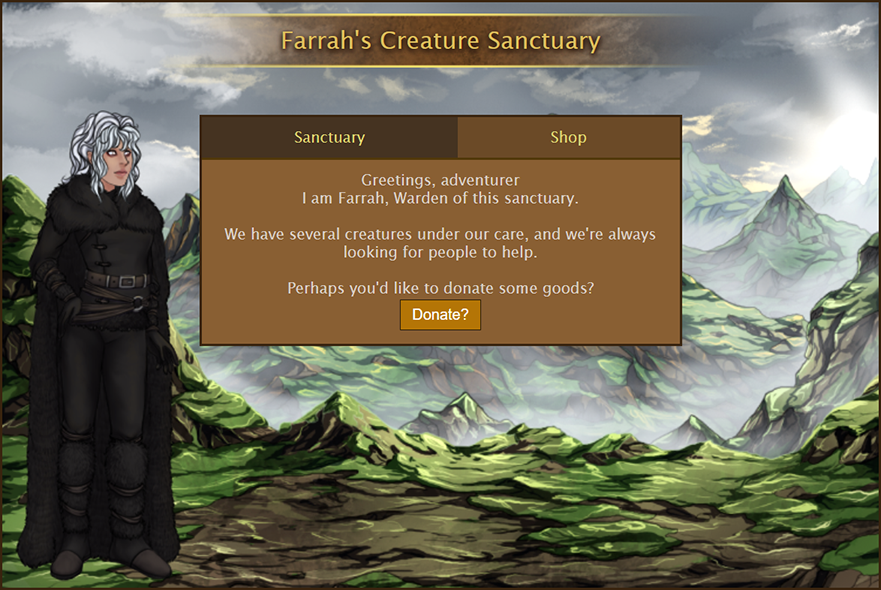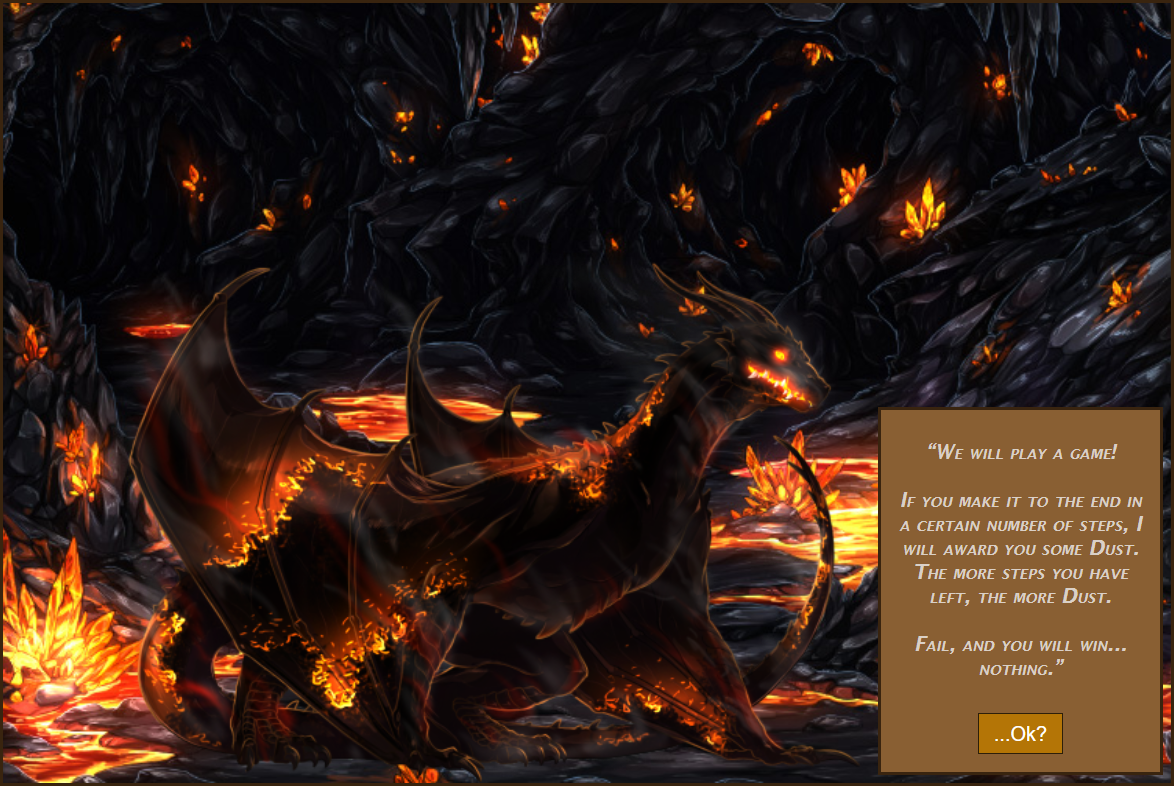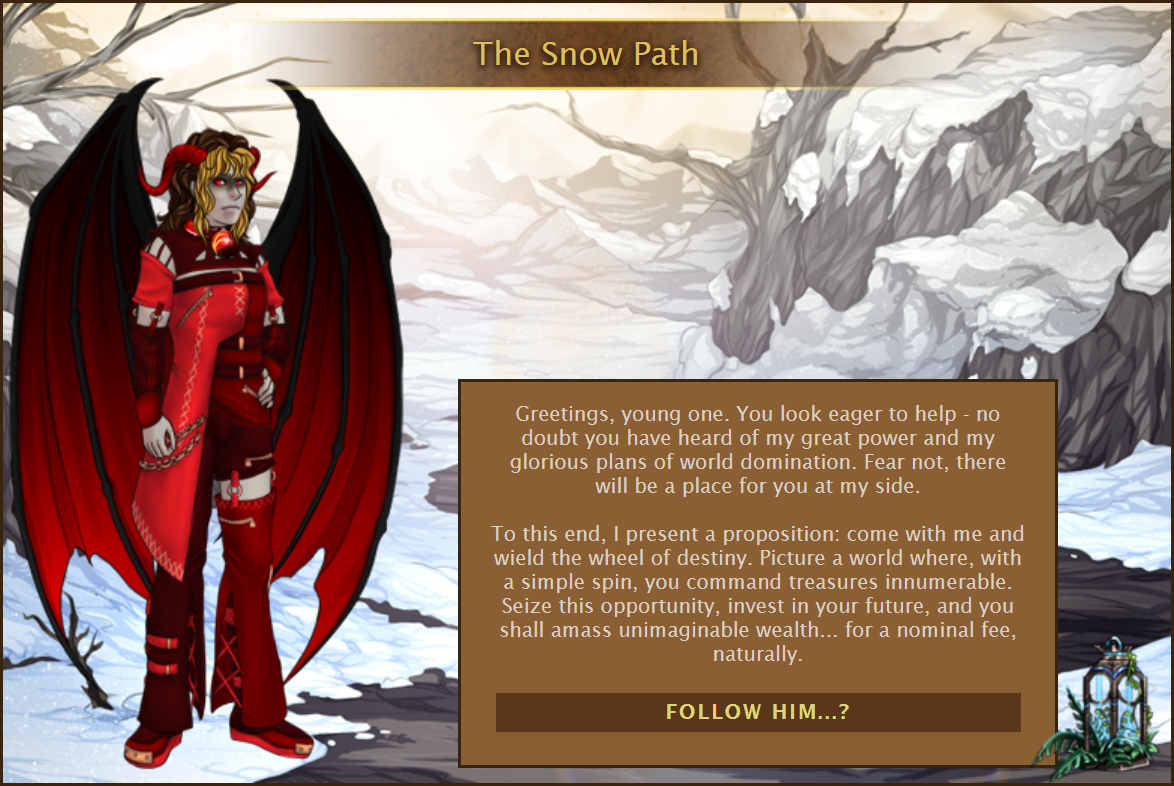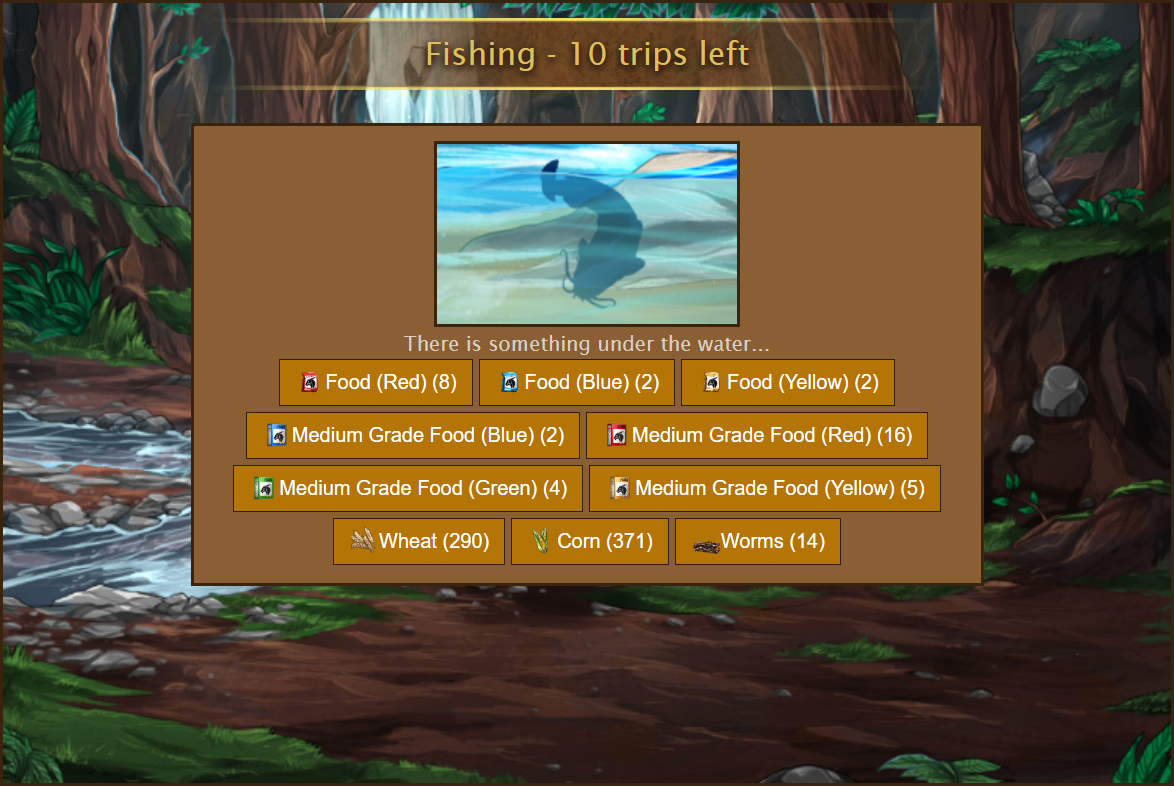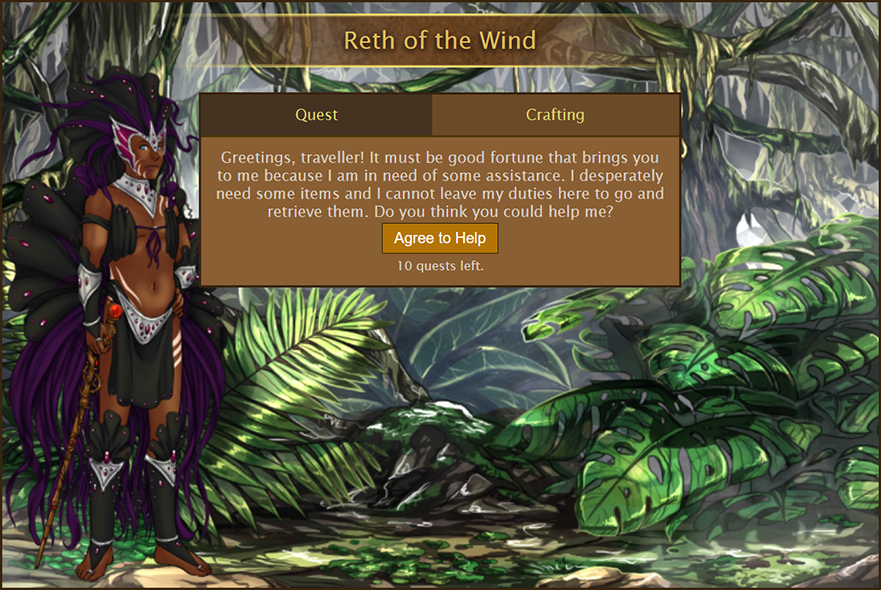 Collect items, interact with NPCs, enjoy some leisurely fishing and complete achievements, get your hands dirty with farming, and join in our exciting events; there's something for everyone!